Back to Partners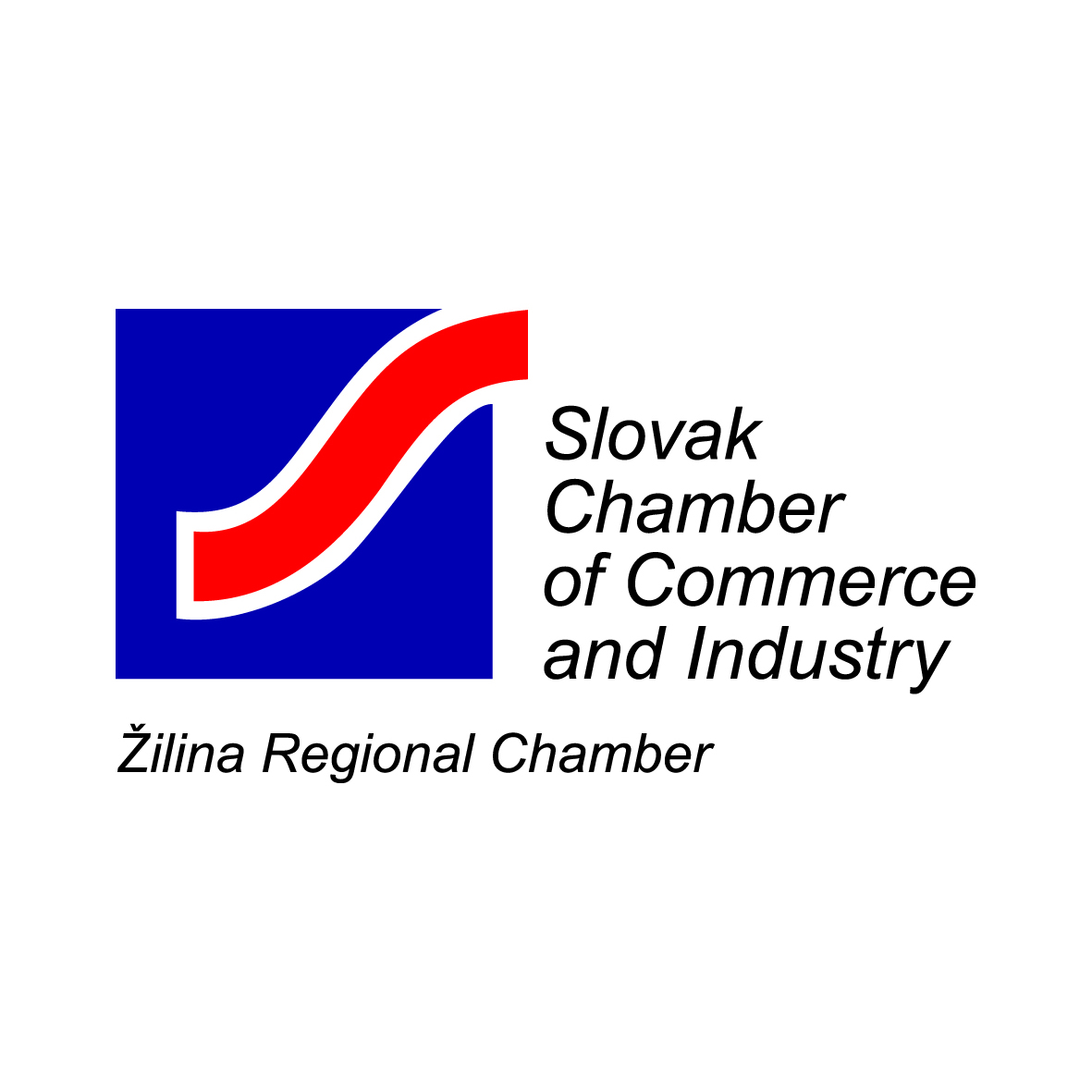 About
Slovak Chamber of Commerce and Industry Žilina Regional Chamber (SCCI ZRC) is a public–legal nonprofit institution. Activities are focused on support and protection members when doing business at home and abroad. Membership is voluntary.
Slovak Chamber of Commerce and Industry is a member of International Chamber of Commerce in Paris, Eurochambres in Brussels. Chairman of SCCI Mr. Peter Mihok is from 2013 Chairman of ICC World Chambers Federation. SCCI has closed cooperation with other chambers, associations, industry unions and universities. Slovak Chamber of Commerce and Industry has 8 Regional Chambers.
Žilina Regional Chamber represents the small, medium and large firms, promotes the economic development of the city and the whole Žilina region. SCCI Žilina is the largest Regional Chamber of SCCI according to the number of members.
The main activities of Žilina Regional Chamber:
Providing assistance to companies in developing activities in Slovakia and abroad
Providing business contacts
Organization of trade missions to various European countries and to the world
Presentation of companies at exhibitions and fairs
Receiving business missions from abroad
Verification of certificates of origin of goods
Issuing ATA Carnets
Implementation of EU projects, transborder cooperation
Within of SCCI works Section of Professional, Further and Lifelong Education with a nationwide scope based in Žilina. There are 125 members in this section which are secondary vocational schools and educational institutions.
The main activities of the education section:
Cooperation with the Ministry of Education, self-government, unions, employers in order to coordinate vocational education and training with the labor market
Recognizing of prepared laws in the vocational education and training
Cooperation on final and graduate examinations at secondary schools
Submitting SCCI certificates to the best students
National competition of professional knowledge and practical skills of secondary school students in the field of engineering, electrical engineering and business academy
Education - seminars, workshops, conferences (economic, financial, transport, priority of TEN-T, …)
Members