Back to Partners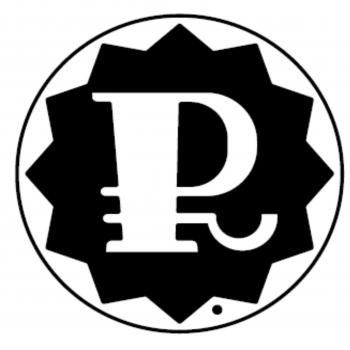 About
Tallinn Secondary Science School (Tallinna Reaalkool) has currently 960 students and 70 teachers. We have 30 student groups from grades 1 to 12. It is a mainstream day school and the study language is Estonian. There are three main areas taught at the school: Science-Programming, Science-Economics, and Science-Technology. The aim of the science-technology area is to evoke students' interest in nature and science; to develop students' ability to debate, reason, conclude and support their arguments; to encourage creativity and create interest in technology.
Having chosen the science-economy area, the students are able to participate in establishing a student company and thereby experience and test their skills of being involved in running a business and how to succeed as an entrepreneur. The aim of the science-programming area is to develop students' creativity and to evoke and maintain students' interest in technology and programming.
Ene Saar, director of Tallinn Secondary School of Science, economics teacher. Ene has been teaching economics including topics of personal finance for more than 20 years. She is a member of the Estonian Association of Economics Teachers. She is the author and reviewer of several geography and economics textbooks and teaching resources. She has been nominated the title Teacher of the Year several times. Ene has lead the team of teachers in a financial literacy project, funded by the Financial Supervision Authority, Nasdaq OMX Tallinn stock exchange and Estonian Banking Association. The outcome were 36 teaching resources (tasks for the student, guidelines for teachers) for all school levels and in classes of 14 different subjects. She organised the distribution of these resources to all teachers. Recently she organised a financial literacy competition for schools.
Kaisa Tamkivi - has graduated from University of Tartu in 2005 majoring in Social Policy. Since 2015 she is a project manager in Tallinn Secondary School of Science and her main focus is on leading the processes of the Science and Technology Competence Centre. Starting in September 2018 she is also responsible for coordinating career studies in school.
Members