Back to Partners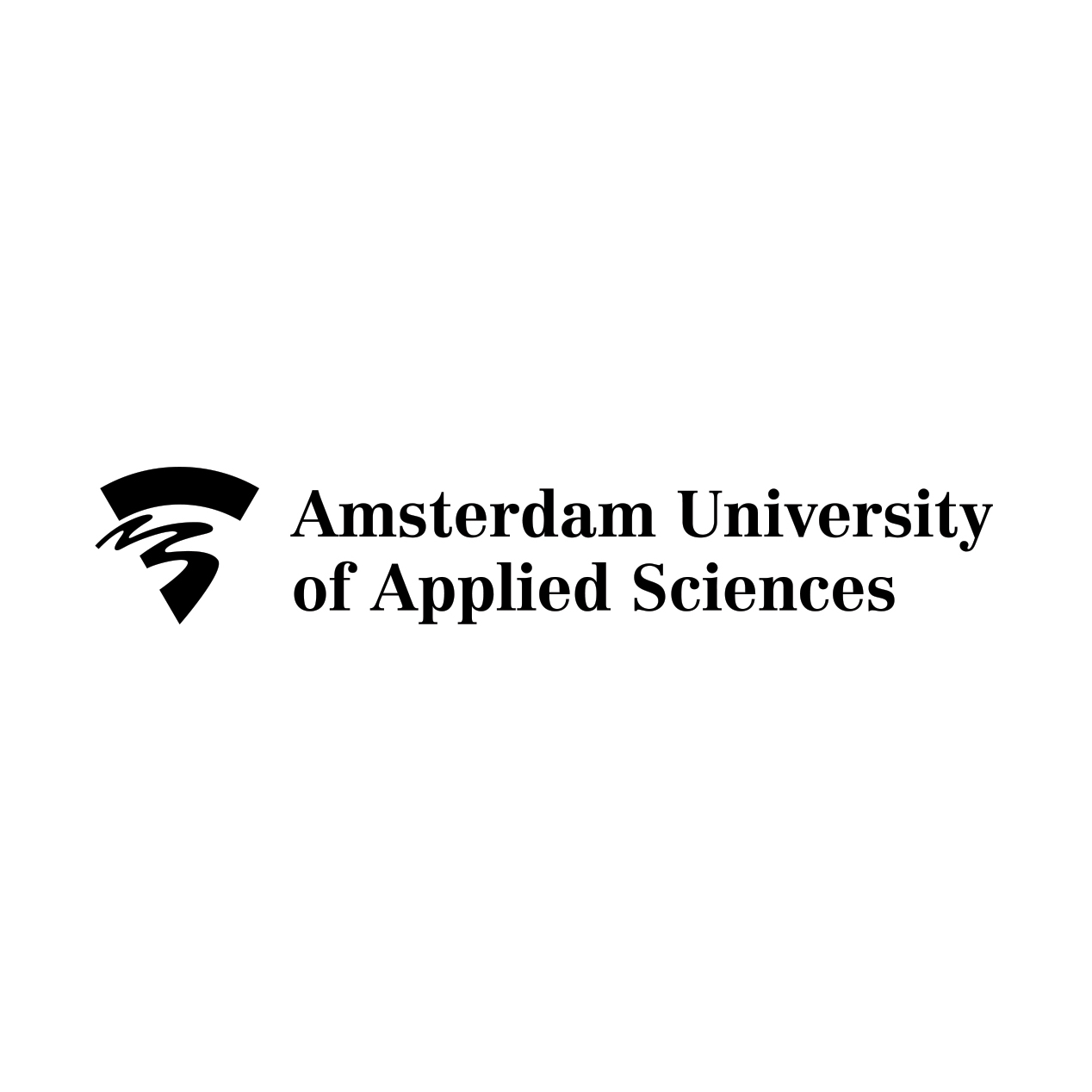 About
Creating tomorrow, let's start today: the Hogeschool van Amsterdam/Amsterdam University of Applied Sciences (HvA) educates the professionals of tomorrow. HvA is the largest institution for higher education in the Netherlands. HvA includes seven faculties located at several locations throughout Amsterdam. HvA inspires students to develop creative solutions and sustainable innovations to address future problems and challenges. In this context connection is key: connection between theory and practice, between learning and working, between students and society and between the local community and the world. In cooperation with regional and international partners HvA fosters quality, creativity and entrepreneurship and prepares students for an active role in society.
The University's educational programs are competence-oriented. The main focus of the education is on training students to become successful professionals with the best possible know-how, attitudes and skills. From the very start of their studies, students work both independently and in groups on practical cases or assignments for organisations and they undertake internships each year.
HvA is based in the city if Amsterdam. Amsterdam is a very diverse, cosmopolitan city where people of more than 175 different nationalities live and work alongside each other and where the English language is largely spoken. Moreover, the city is home to a multitude of international companies and organisations. HvA strives to benefit of this wealth of international opportunities in order to provide the best possible education and produce relevant, applied research.
As a result of Amsterdam's international profile, the Amsterdam labour market requires graduates who have sufficient inter-cultural and international (study/placement) experience to work within an inter-cultural and international setting. For this reason HvA works hard to ensure that internationalisation is integrated in its educational programs and research activities, offering students and staff a basis to develop international and inter-cultural professional competences and prepare for a career in an international working environment.
The Faculty of Education offers a variety of Bachelor and Master programs in the field of teacher education and pedagogics. The faculty has a long tradition of educating competent professionals for a multicultural and international work field. The faculty has almost 4000 students and about 200 employees. It has a strong focus on urban education and maintains close ties with schools and pedagogical institutions in the city of Amsterdam.
The Faculty of Education offers 42 Bachelor programs for Dutch speaking students, including:
Social work/pedagogics
Teachers of Social work
Primary School teachers
Secondary School teachers
The Faculty of Education offers eight Master programs:
Master of Education
Masters in Second degree teaching subjects (six different subjects)
Master of Professional Proficiency
At the Faculty of Education the bachelor and master programs for teachers in economics are strongly connected to the working field for the future professionals and the faculty includes a Knowledge Center executing (applied) research projects.
Members