Back to Partners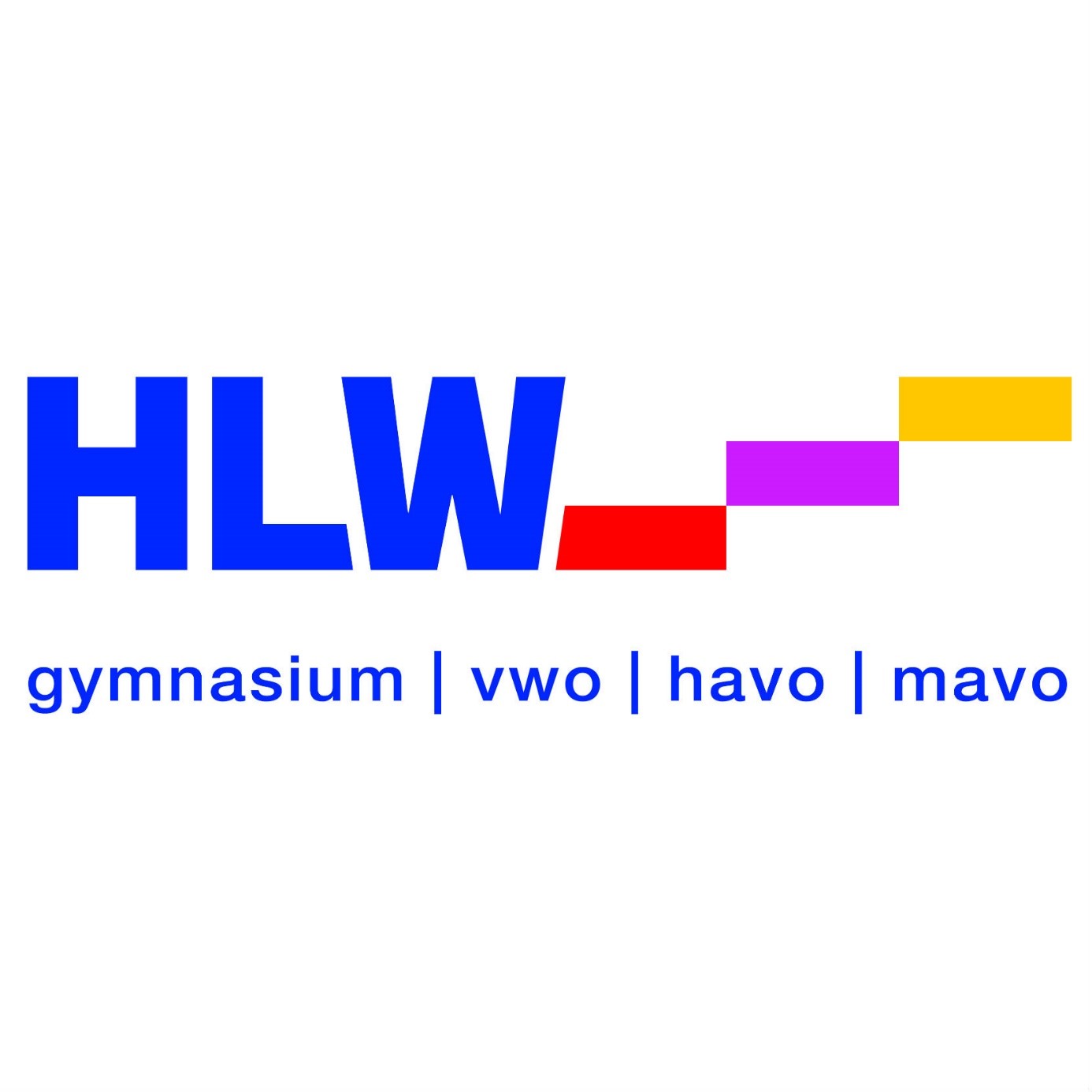 About
The HLW (Reformed Lyceum West) is situated in the western part of Amsterdam.
It's a school for secondary education at three levels: a pre-university level (Gymnasium/vwo), a higher general secondary education level (havo) and a lower general secondary education level (mavo).
There are in total about 900 pupils and 100 employees, a comparatively small school.
A large share of the school population consists of children from families of non-western origins, especially Morocco and Turkey. Our main goal is to give these children the best possible chances at a successful education and career. The strength of our school is that more than half of the students leave school with a certificate on a level that is higher than the primary school advice level.
To accomplish this we give a lot of students extra support and guidance and the teachers are known for their warm relation with the students. Our students thrive by a safe and pleasant atmosphere.
Members