Back to Partners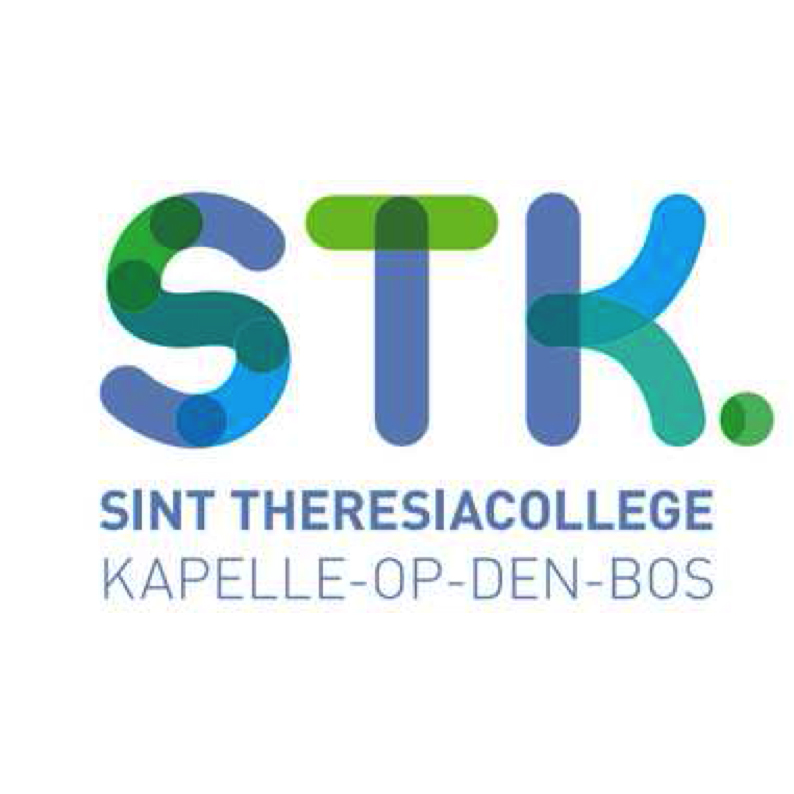 About
The Sint-Theresiacollege (STK) is situated in a rural area in the province of Flemish-Brabant. It lies right in the middle between the two major cities in Belgium: Brussels and Antwerp.
The school provides general education (ASO) on the secondary school level. The 1300 students have an age between 12 and 18. The broad education the school offers is orientated on higher education by the students.
Students choose between modern sciences, mathematics, classical languages (Greek and Latin), economics and human sciences. Courses focus on research, understanding, analysis and solving problems.
The STK is a Christian school with focus on values as tolerance, responsibility and solidarity.
Members