Back to Partners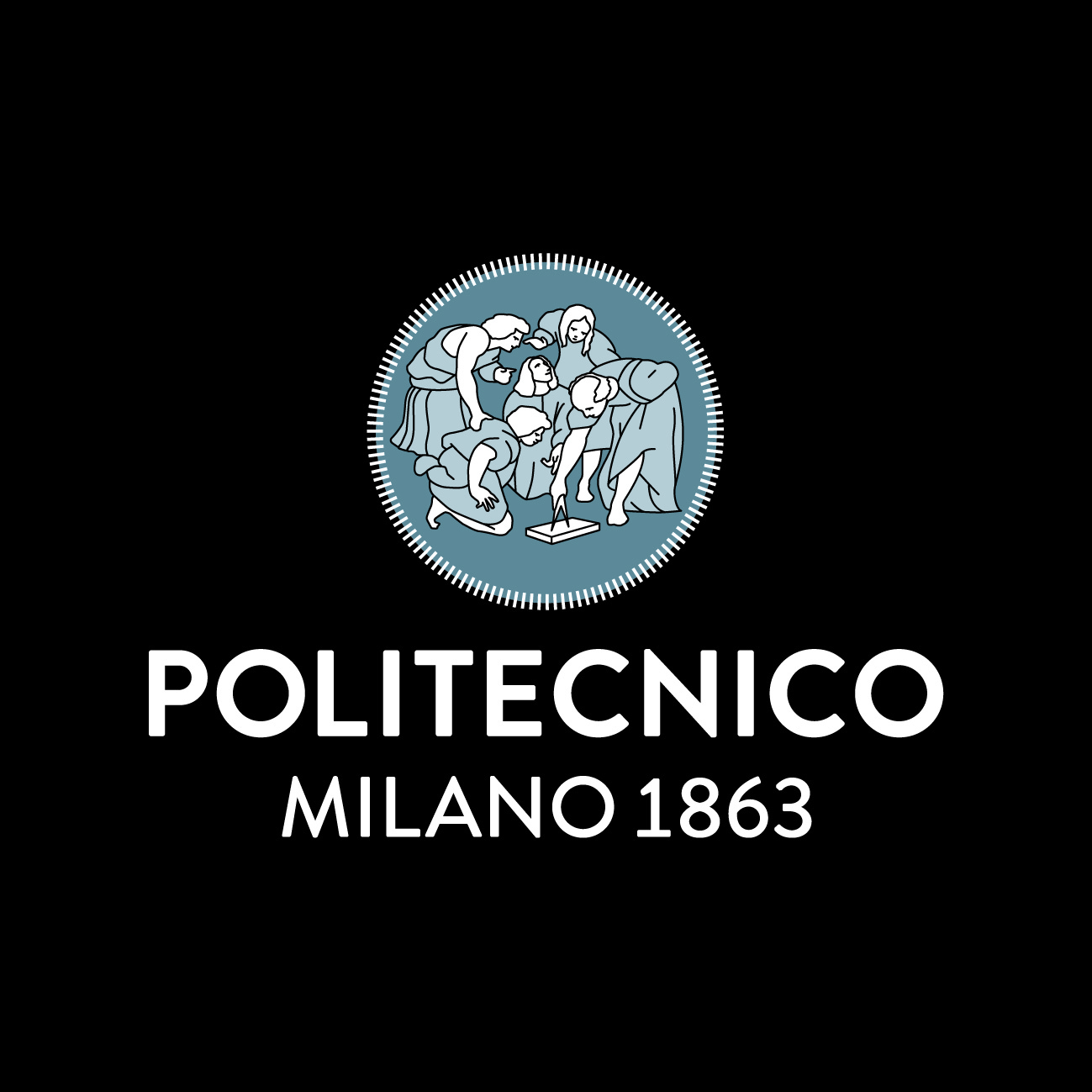 About
Politecnico Milano is a scientific-technological university which trains engineers, architects and industrial designers.
The University has always focused on the quality and innovation of its teaching and research, developing a fruitful relationship with business and productive world by means of experimental research and technological transfer.
Research has always been linked to didactics and it is a priority commitment which has allowed Politecnico Milano to achieve high quality results at an international level as to join the university to the business world. Research constitutes a parallel path to that formed by cooperation and alliances with the industrial system.
The challenge which is being met today projects this tradition which is strongly rooted in the territory beyond the borders of the country, in a relationship which is developing first of all at the European level with the objective of contributing to the creation of a single professional training market. Politecnico takes part in several research, sites and training projects collaborating with the most qualified European universities. Politecnico's contribution is increasingly being extended to other countries: from North America to Southeast Asia to Eastern Europe. Today the drive to internationalization sees Politecnico Milano taking part into the European and world network of leading technical universities and it offers several courses beside many which are entirely taught in English.
Members