Back to Partners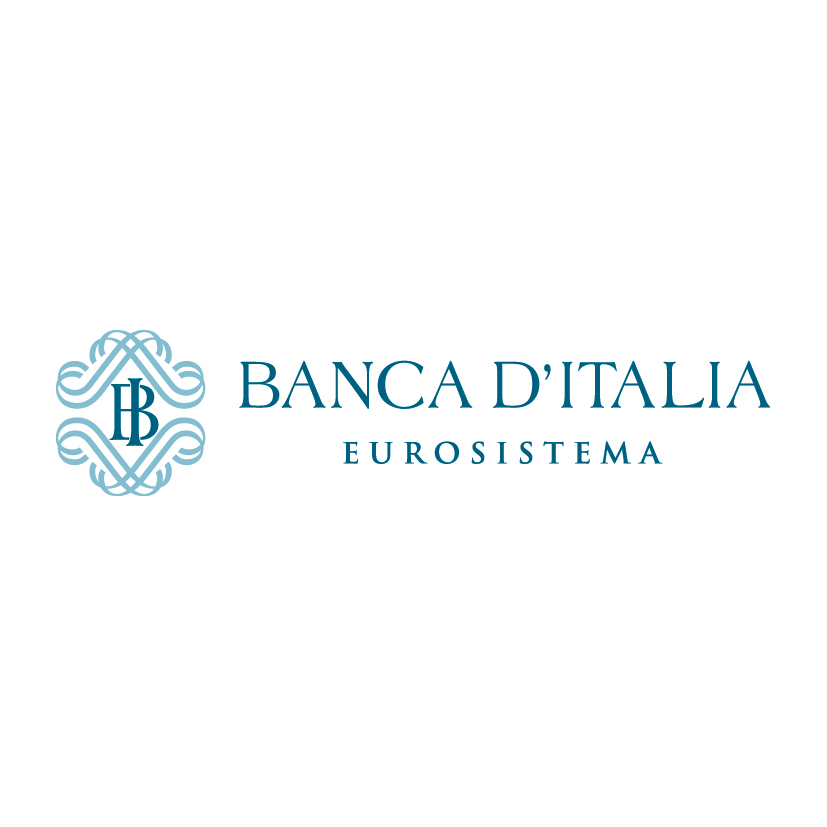 About
The Bank of Italy is the central bank of the Republic of Italy. It is a public-law institution regulated by national and European legislation. It is an integral part of the Eurosystem, which is made up of the national central banks of the euro area and the European Central Bank. The Bank pursues aims in the general interest in the sector of money and finance: price stability, which is the main objective of the Eurosystem under the Treaty on the Functioning of the European Union; the stability and efficiency of the financial system, thus implementing the principle of the protection of savings embodied in the Constitution (Article 47 states "The Republic encourages and protects saving in all its forms, it regulates, coordinates and controls the provision of credit"); and the other duties entrusted to it by Italian law.
As the national supervisory authority, the Bank seeks to ensure the sound and prudent management of intermediaries, the overall stability and efficiency of the financial system and compliance with the rules and regulations of those subject to supervision. In this context, the Bank promotes financial education because customers with greater knowledge of financial issues have a better understanding of the risks and advantages of the products on offer, make more informed decisions about borrowing, saving and pensions, and help to create a more inclusive, efficient and stable market.
In order to increase the effectiveness of its performance of monetary policy tasks and other institutional functions, the Bank undertakes a large volume of analysis and research in the economic, financial and legal fields.
The Bank of Italy is an organization of about 6,800 people who have multidisciplinary skills; it uses its technological and financial resources to offer quality services in an efficient, responsible and impartial way. In order to carry out its functions in the best possible way and in an increasingly complex environment marked by profound changes, the Bank of Italy sets out, as part of its strategic planning, its vision, its medium-term objectives and the related action plans. In particular, in the Strategic Plan for 2017-19to boost activities aimed at raising the level of financial literacy in Italy is settled out as a goal.
Members